120/2 120D/2 100% Viscose Rayon Embroidery Threads
120/2 120D/2 100% Viscose Rayon Embroidery Thread
100% Rayon embroidery thread is made of viscose filament yarn dyed with reactive dyes on 60℃, has excellent brightness and high luster, extensive color range with excellent softness
High-sheen rayon thread is the classic thread choice for sewing beautiful decorative stitches and free motion machine embroidery.
Rayon thread is light weight and has the same luster and natural finish as silk thread but it is stronger and less expensive.
Color fast with regular washing and dry cleaning.
Specification: 120d/2, 150d/2, 150d/3, 250d/2, 300d/2, 300d/3, 450d/2, 600d/2, 600d/3, 300d/1, 300d/2*3, 450d/1, 600d/1, etc.
Packing: 1800yds and 5000yds
MOQ: 1Ton
Loading port: Ningbo, Shanghai
Delivery time: 25-35days
Payment terms: T/T, Western Union, L/C
Application: Suitable for ladies' suits, silk, handbag, lace embroidery, etc.
Feature:
Exceptional Embroidery Performance
High Luster
Excellent Softness
Healthy and Environment
Extensive Color Range
Good hydrophilic properties, anti-static and anti-pilling
Our products include various kinds of threads, like spun polyester sewing thread, corespun polyester sewing thread, eco-friendly recycled polyester sewing thread, waterproof sewing thread, anti-UV sewing thread, cotton sewing thread, nylon bonded thread, embroidery thread, polyester textured yarn, metallic yarn, fishing twine, etc. available in different sizes and specifications to meet all customers' needs.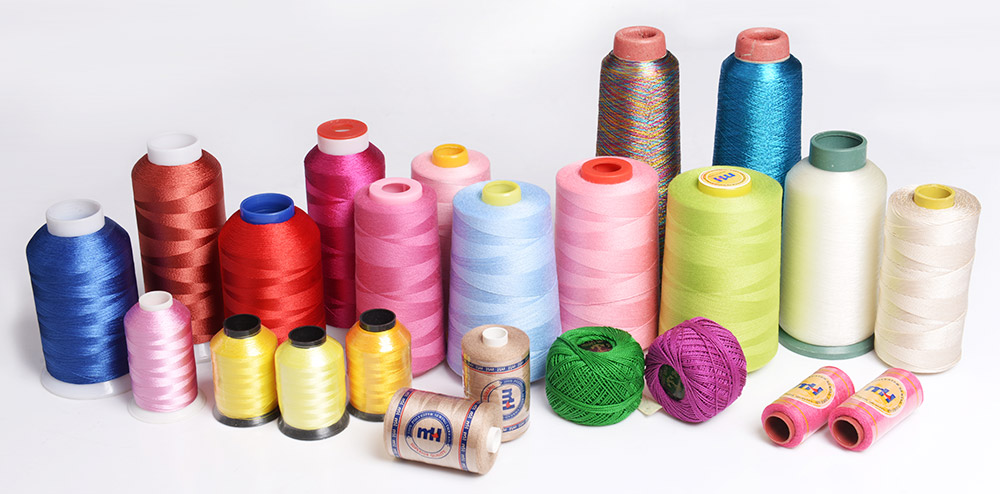 Color Cards are made with actual thread samples so you have a perfect color match to choose the desired thread.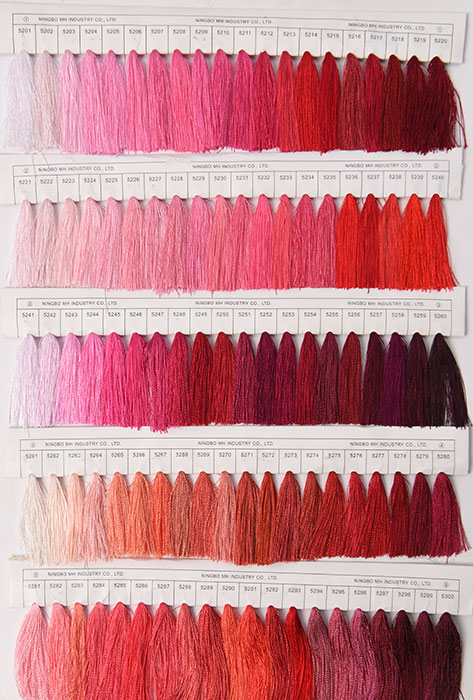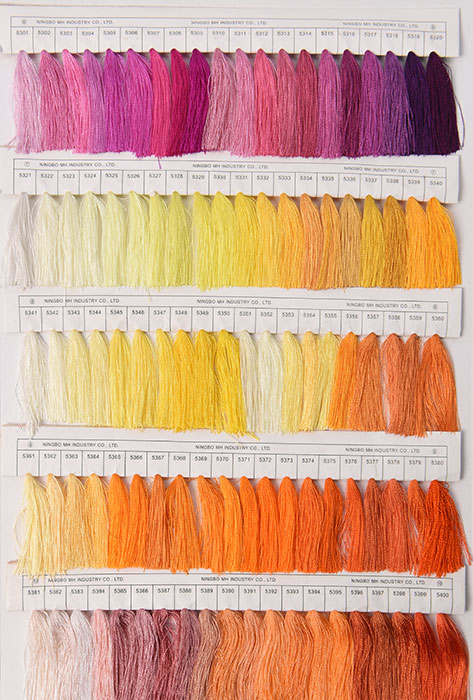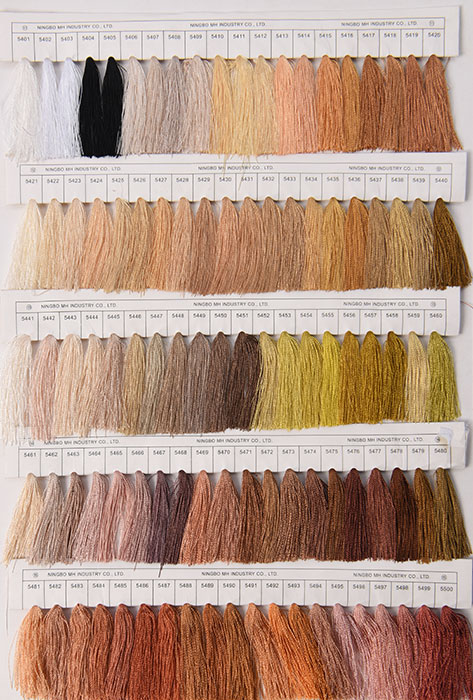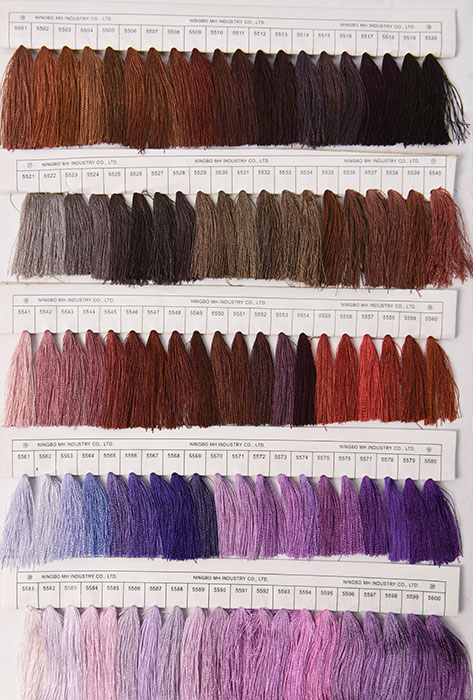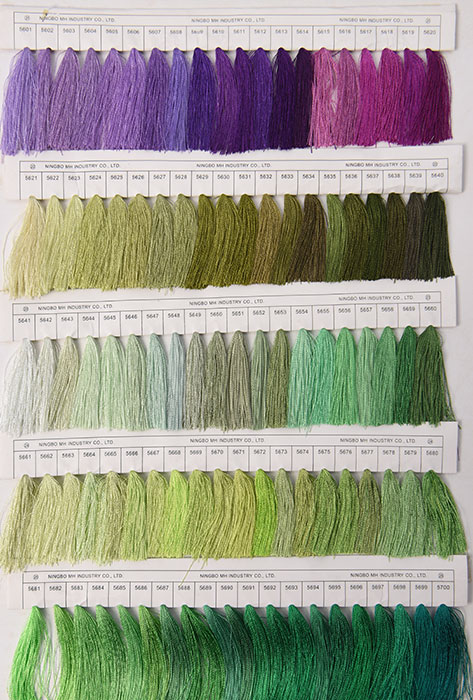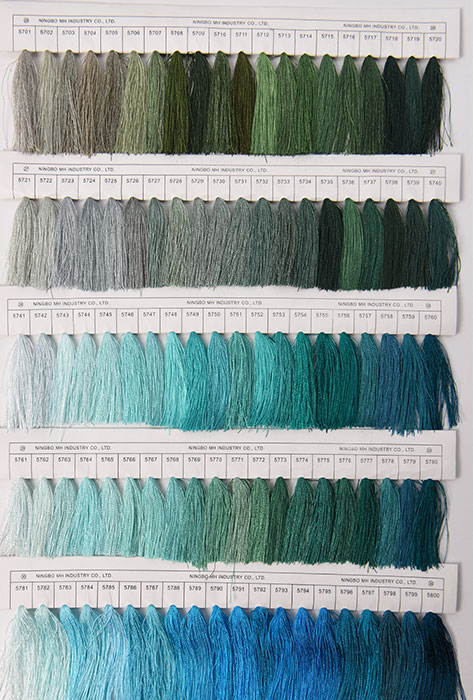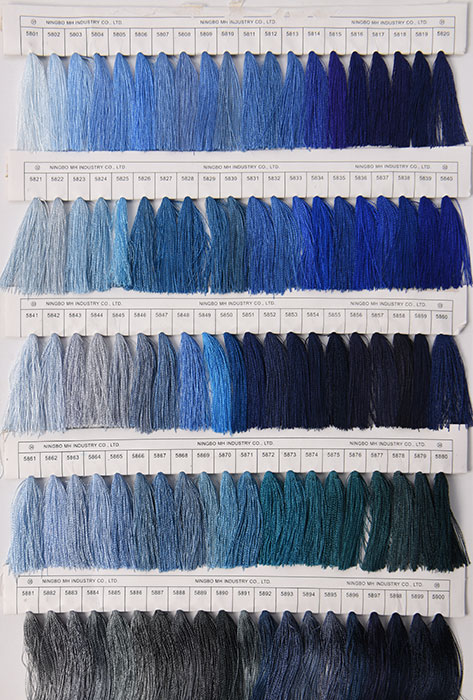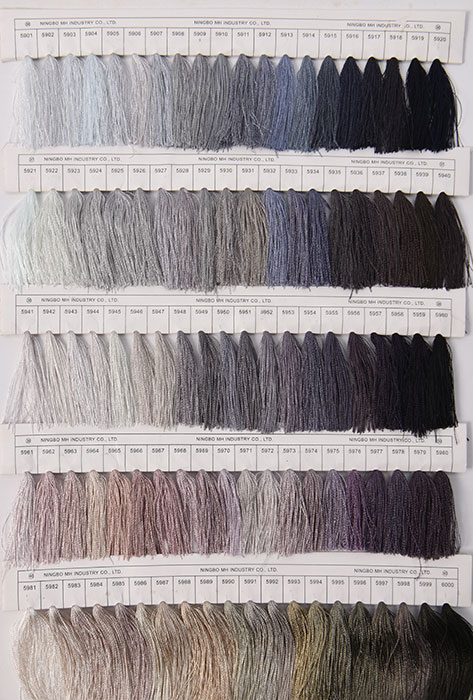 Packing: 12cones/box, 10boxes/carton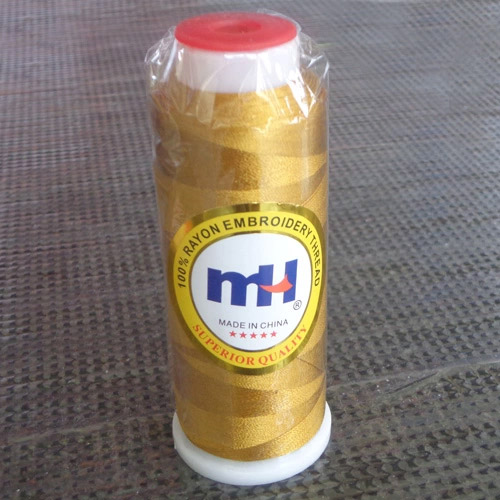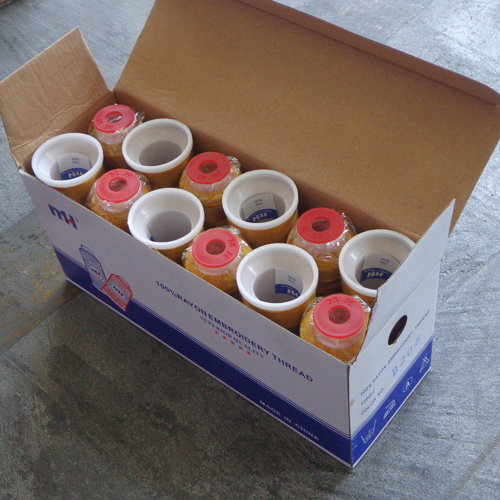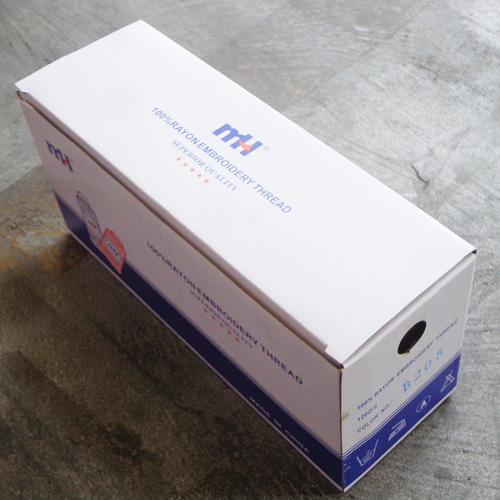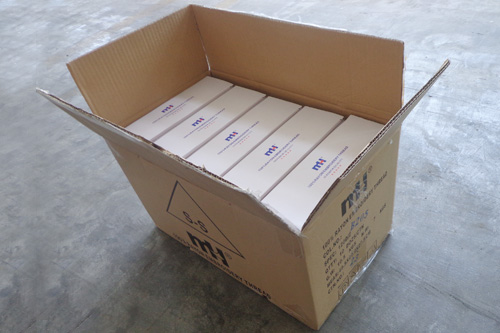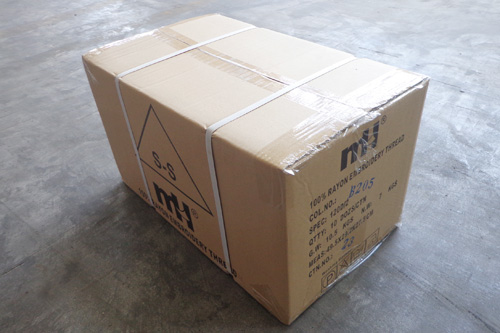 Application
Suitable for ladies suits, silk, handbag, lace embroidery, etc.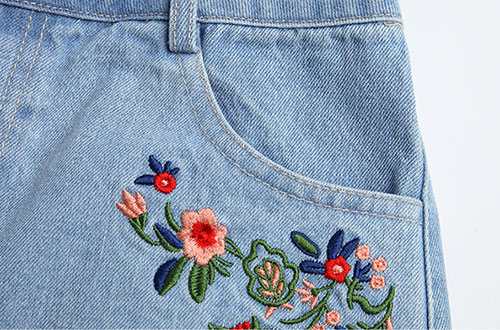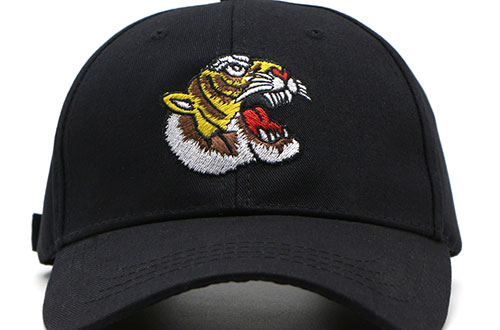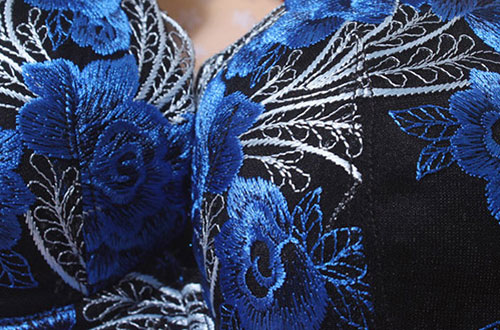 MH Embroidery Thread factory was set up in 2003, has a complete set of production line for spinning, dyeing, winding and shaping, which ensures high-efficient and high-quality mass production for rayon embroidery thread, annual producing capacity is 3000 tons
We can provide high tenacity, few knots, good color fastness, soft hand feeling embroidery threads for customers.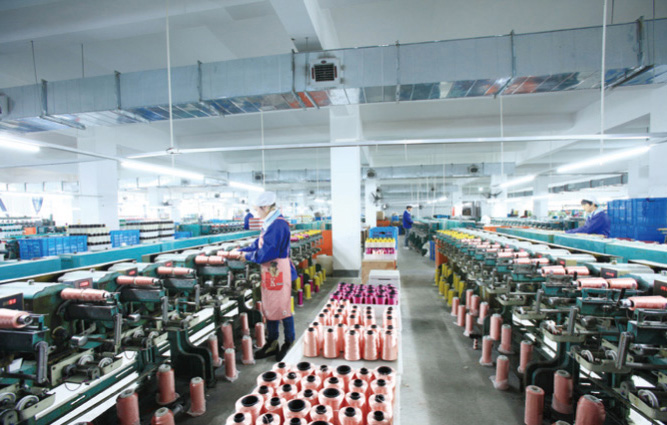 Ordinary wire winding machine

High speed winding machine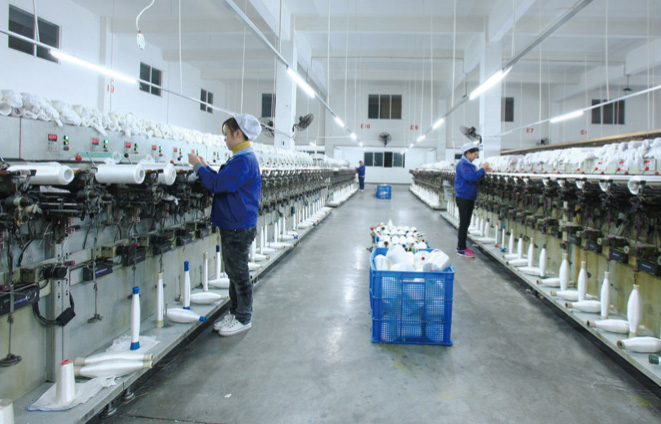 Slack winding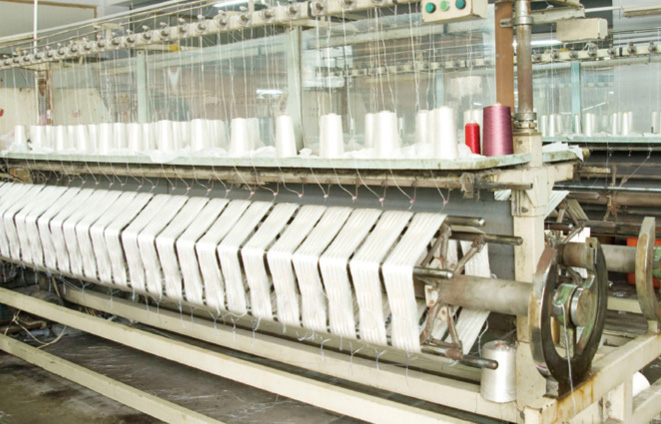 Hank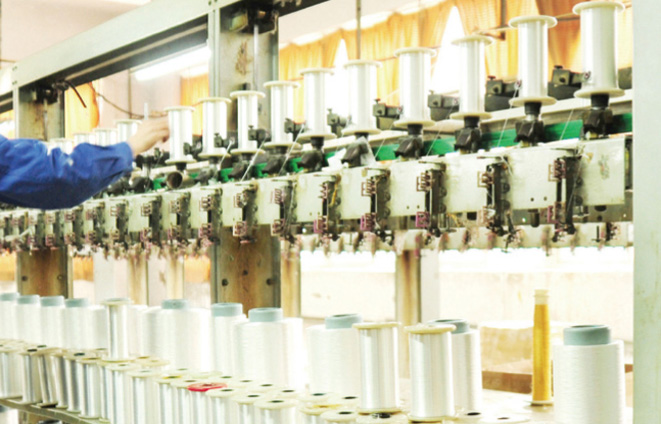 Rewinding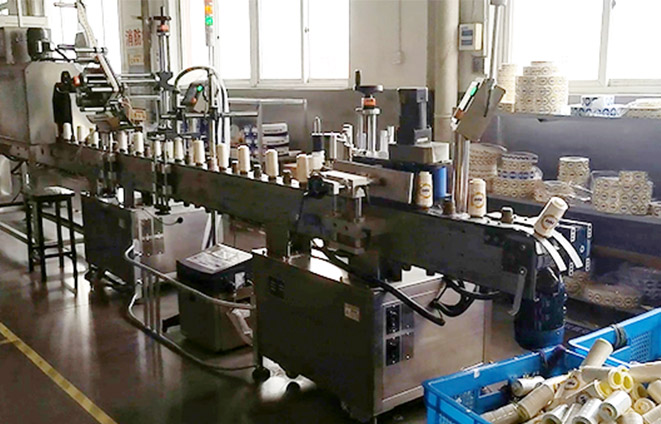 Automatic packaging machine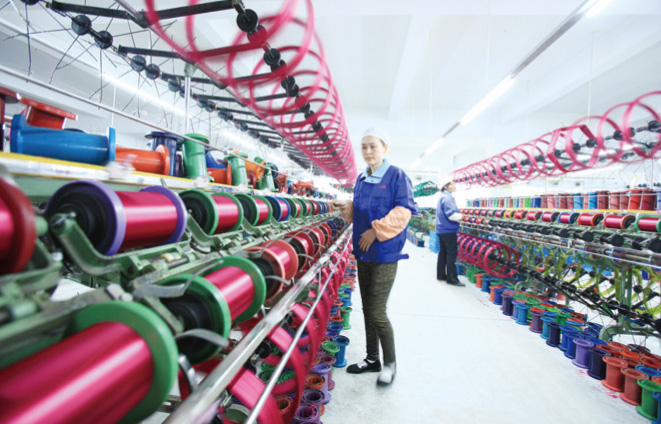 Inverted yarn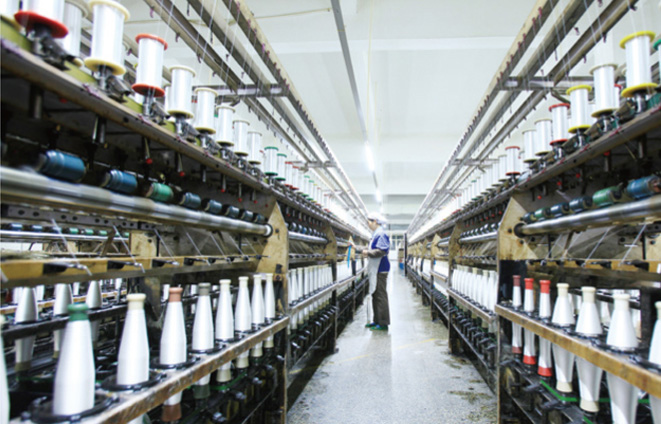 Dual type twister
About Ningbo MH
Ningbo MH was established in 1999, specialized in garment accessories and tailoring materials.
At present, MH owns nine factories located in 3 industry zones, with 382,000m2 plant area and 1900 workers, producing polyester sewing thread, embroidery thread, lace and embroidery, ribbon & tape.
MH also set up long-term cooperation with 1500 manufacturers for 10000 different kinds of tailor's material and fabric.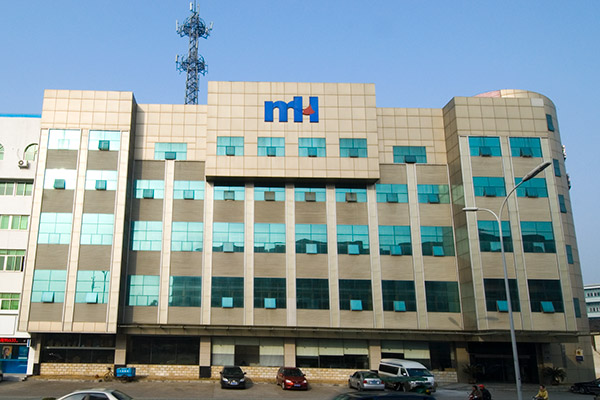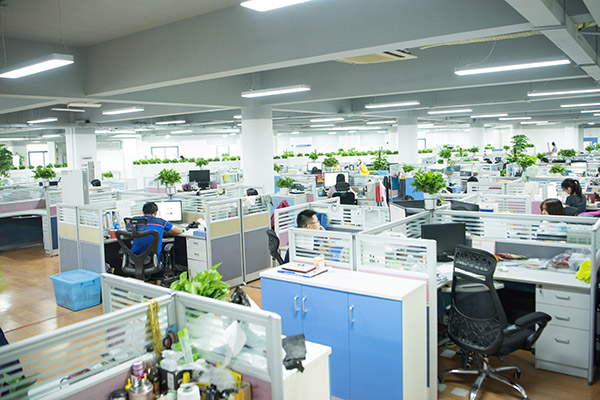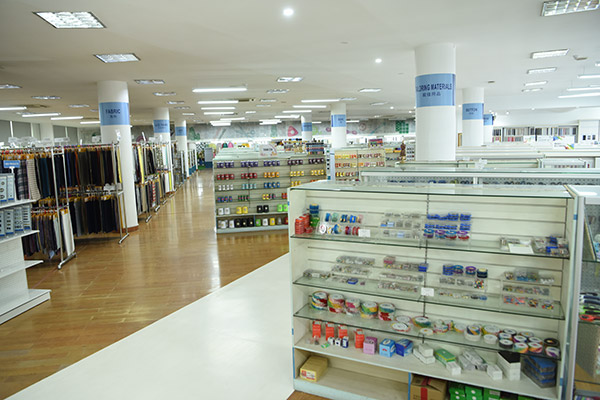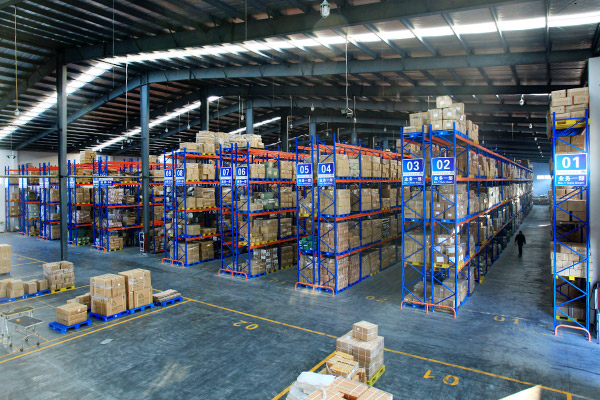 MH Embroidery Thread factory has certificates of ISO 9001:2015, ISO14001:2015, ISO18001:2007