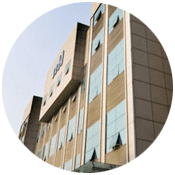 Every customer is unique. Customers buy from MH for lots of reasons. But, in most cases, it distills down to a single word: Trust.
Trust in our experience. | Trust in our solutions. | Trust in our results.  Read More...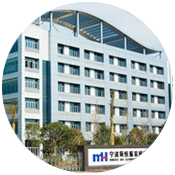 Our Factory
Our production strength
At present, MH owns nine factories which scatter in the three production bases.The nine factories are: MH Embroidery Thread Factory, MH Lace Embroidery Factory, MH Band and Rope Factory, MH Trimming Factory, MH Crochet Lace Factory...Read More...