News
MH News
We'd be on Chinese New Year(the Spring Festival) during Jan.23-Feb.09
Company News
Hits: 271
Dear Customer
Thank you for your email and message. We'd be on Chinese New Year(the Spring Festival) during Jan.23-Feb.09, pls call our sales's cell phone for urgent issues.
Wish you also enjoy the same festive atmosphere full of happyness and peace!
Uzbekistan Textile Expo
Company News
Hits: 2017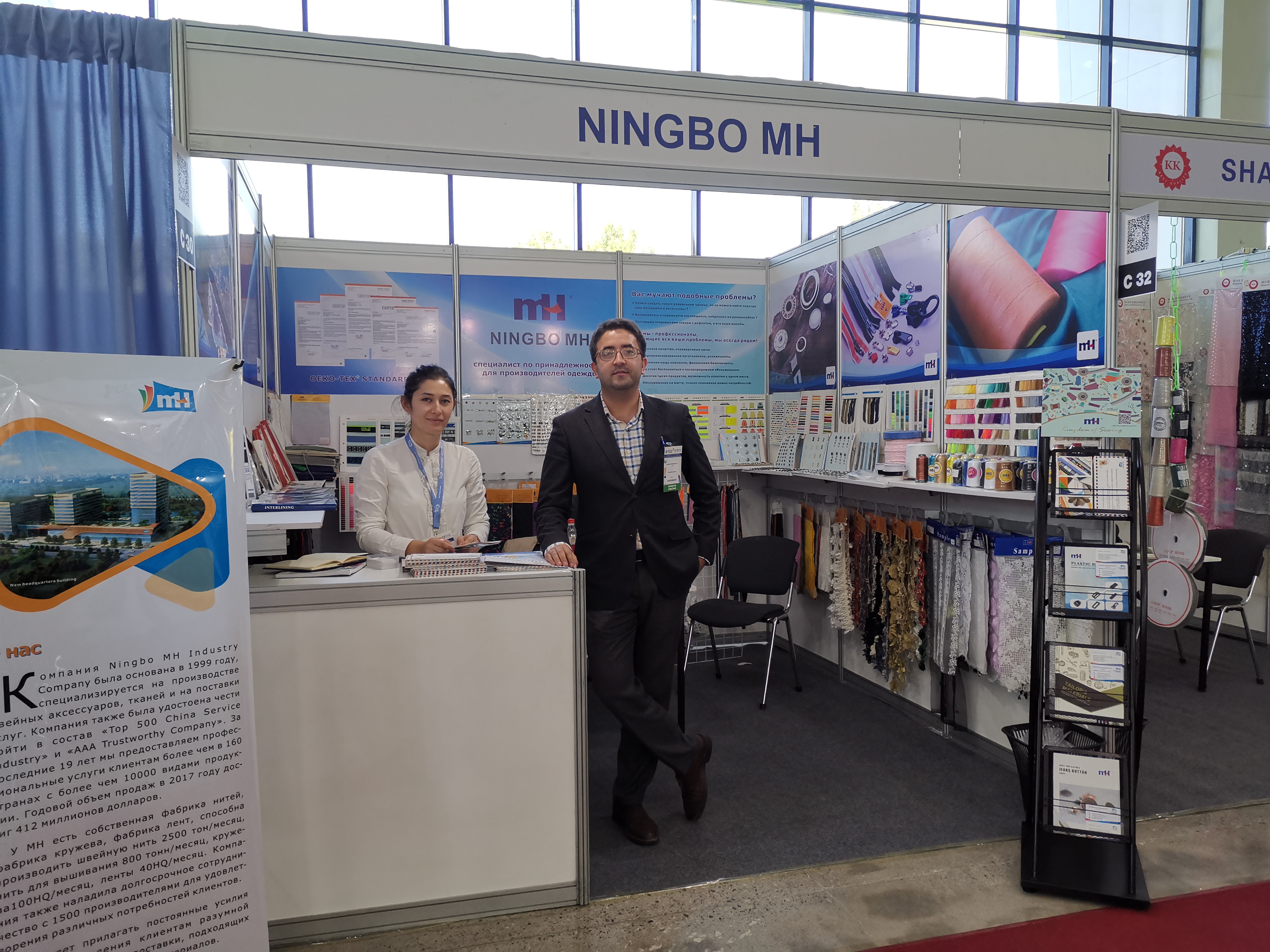 ВАЖНОЕ СОБЫТИЕ!!!
Приглашаем вас посетить международную выставку по текстилю, наша компания Ningbo MH Industry так же будет в числе участников. Не пропустите значимое событие этой осени!
Our representative office in Central Asia
Company News
Hits: 2258
Чтобы быть к клиентам поближе Наше представительство по Средней Азии вот уже 3-й год ведет свою деятельность в Ташкенте(Узбекистан). Наши сотрудники по Средней Азии усердно работают чтобы удовлетворять потребности гостей.