Elastic Knitting Tape
Wave Knitted Elastic Tape
Material: Latex+polyester
Color: Raw white and other colors are also available
Style: Elastic, knitting
Certificate: Oeko-tex 100
Feature:
Elastic strap made from polyester fabric and latex rubber is sturdy, springy, pliable and durable and will not irritate skin.
Lightweight and will not warp.
Washable and machine dryable
Easy to sew by hand or machine
Application: Elastic webbing tape is perfect for sewing, crocheting, knitting and crafting projects.
Machine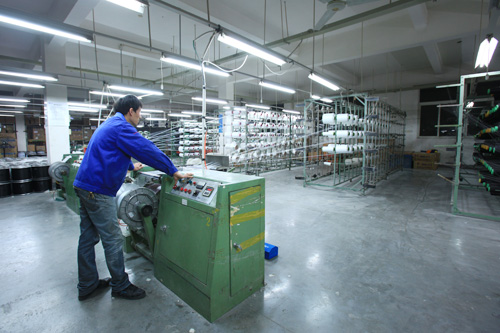 Beaming machine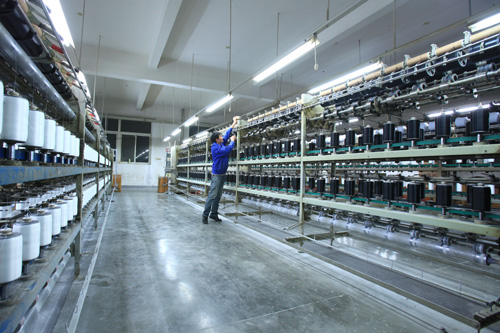 Covering machine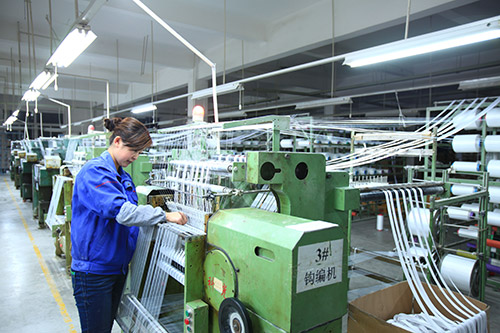 Knitting loom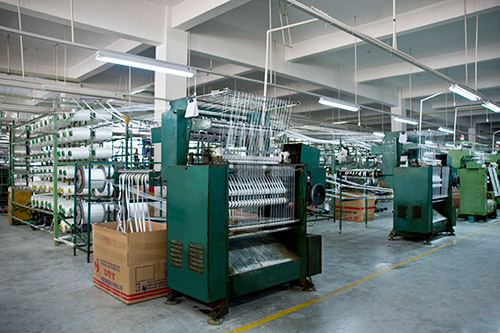 Knitting loom
Equipped with 2000 spindle looms, 100 shuffle and shuffleless looms, 100 computer jacquard looms, MH factory is capable of producing all kinds of elastic tapes.