20mm Nylon Mix Polyester Hook & Loop Fastener Tape
20mm Nylon/Polyester Hook and Loop Tape
| | |
| --- | --- |
| Model | 6130-3010 |
| Width | 20mm |
| Composition | Nylon/Polyester |
20mm Hook & Loop
Material: 30% Nylon 70% Polyester
Width: 20mm
Feature: Eco-Friendly, Heat Resistance
Color: White/Black
These are countless uses for non-adhesive, sew-on hook and loop.
It can be used on clothing, as originally designed, to replace zippers and buttons.
Hook and loop are great for holding tools and equipment to walls and on backpacks, handbags and luggage.
The woven hook tape consists of minute, flexible "hooks" which engage with a mating tape comprised of small, soft loops.
Washable and dry cleanable.
We cover almost all kinds of hook and loop, such as normal hook and loop Tape, self-adhesive, Back to back, cable ties, Elastic loop Tape, hair roller, hook and loop one side, Mushroom hook & loop etc...which suitable for use in the garment, shoe and cap, leather goods, furniture, medical and body-building apparatus and instruments and appliances for labor protection, etc.
| | | | | | | | |
| --- | --- | --- | --- | --- | --- | --- | --- |
| Size | 5/8" | 3/4" | 1" | 1-1/4" | 1-1/2" | 2" | 4" |
| mm | 16mm | 20mm | 25mm | 30mm | 38mm | 50mm | 100mm |
Packings:
| | |
| --- | --- |
| Width | Pair.rolls/ctn |
| 20mm | 25pairs.mts/pair.roll, 24pair.rolls/ctn |
| 25mm | 25pairs.mts/pair.roll, 20pair.rolls/ctn |
| 38mm | 25pairs.mts/pair.roll, 12pair.rolls/ctn |
| 50mm | 25pairs.mts/pair.roll, 10pair.rolls/ctn |
| 75mm | 25pairs.mts/pair.roll, 6pair.rolls/ctn |
| 100mm | 25pairs.mts/pair.roll, 5pair.rolls/ctn |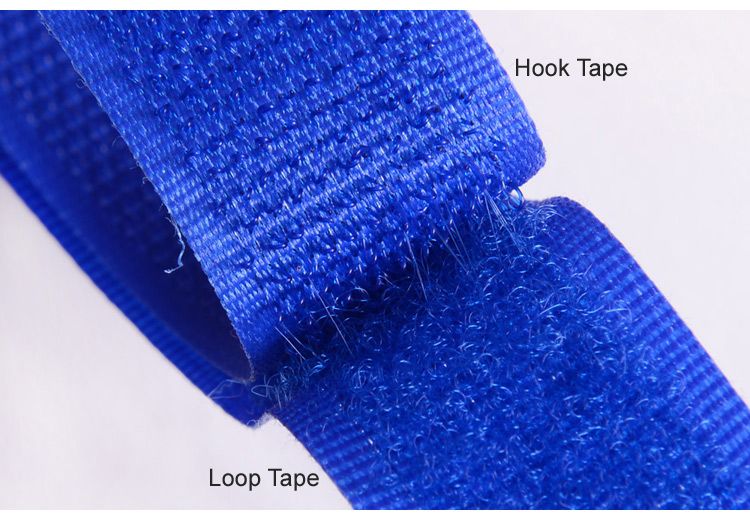 Packing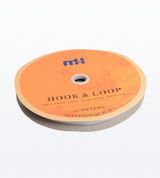 Roll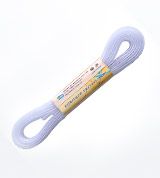 Skein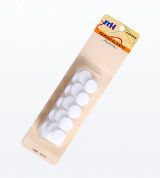 Card
Style
Hook & Loop Tie Tape
Size: 175mm*13mm
Characteristics: Consubstantial, Jacquard

Ordinary style
Size: 20mm, 25mm, 38mm,
50mm. 100mm

Dots style(Auto-adhesive)
Size: 16mm, 20mm, 25mm, 38mm

Auto-adhesive Style
Size: 16mm, 20mm, 25mm,
30mm, 38mm, 50mm, 100mm
Usage
Suitable for use in garment, shoe and cap, leather goods, furniture, medical and body-buliding apparatus and instruments and applicances for labour protection, etc