Material: 100% Cotton
Specification: 7*10/40D
Feature: Denim is a sturdy cotton warp-faced textile in which the weft passes under two or more warp threads. This twill weaving produces a diagonal ribbing that distinguishes it from cotton duck.
Denim is available in a range of colors, but the most common denim is indigo denim in which the warp thread is dyed while the weft thread is left white. As a result the warp-faced twill weaving, one side of the textile is dominated by the blue warp threads and the other side is dominated by the white weft threads.
Over time dry denim will fade. During the process of wear, fading will usually occur on those parts of the article that receive the most stress, such as upper thighs, the ankles and the areas behind the knees.
Application: Denim fabric has a very wide range of uses, such as pants, jackets, skirts, overall, bags, shoes, DIY crafts and so on. The garment made of denim fabric can be paired with any fashion items.
Product Display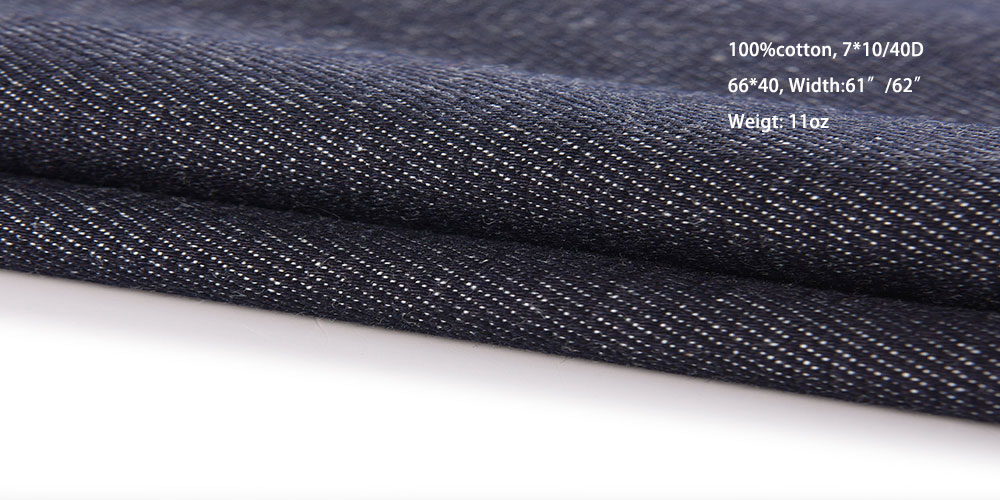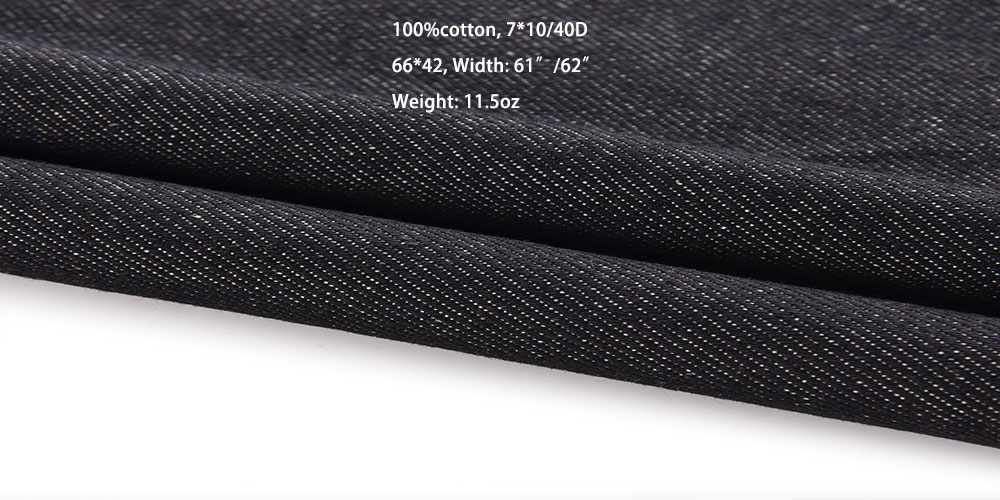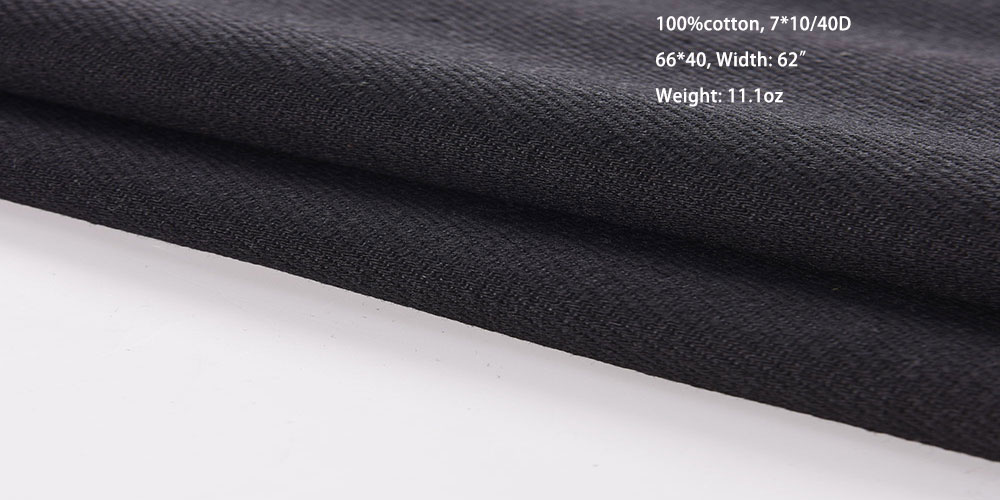 Product Application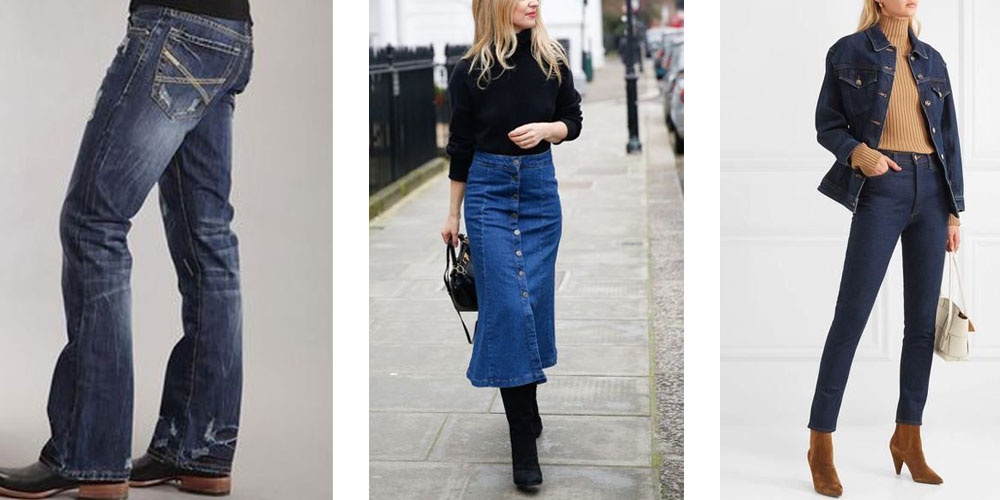 About Ningbo MH
Ningbo MH was established in 1999, specialized in garment accessories and tailoring materials.
At present, MH owns nine factories located in 3 industry zones, with 382,000m2 plant area and 1900 workers, producing polyester sewing thread, embroidery thread, lace and embroidery, ribbon & tape.
MH also set up long-term cooperation with 1500 manufacturers for 10000 different kinds of tailor's material and fabric.