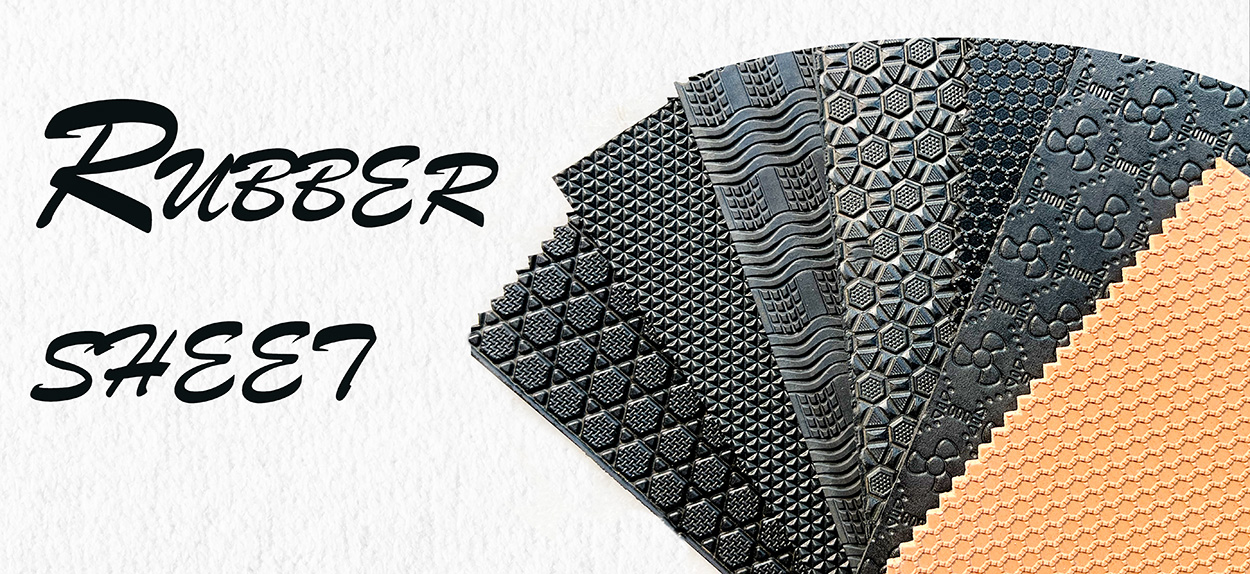 Size: 100*120cm,100*110cm, 60*100cm, 47*70cm, etc.
Thickness: 2.0mm-6.0mm
Hardness: 86-96SHOREA
Material Color: Black, cream color, brown
Surface Color: Can be made according to the requirements of the clients
Surface Processing: Glossy, matt, laminating, dull polishing, paint spraying, leather grain, wood grain, color wiping, drawbench, high temperature printing, etc... Sample or design drawings of the finished sole and semi-finished sole can be posted for die sinking and production.
Product Characteristics: Good surface smoothness, various clear patterns that can be pressed out on the surface, appearance and performance similar to leather, better wear resistance, low cost, skid resistance, and shock absorption.
Applications: Outsole of low-tier, middle-tier and high-tier leather shoes( including children's shoes, women's shoes, men's shoes, gym shoes, leisure shoes, leather shoes and riding boots)