Ningbo MH offers customized threads for every sewing operation in the mattress industry.
Whether it is a quilting thread or for tape-edging, we can provide the right solution for mattress, bedding and quilting manufacture.
Smooth and comfortable seams with its soft structure which provides high coverage.
The 40s/2, 40s/3 and 150D/3, 210D/3 are used for stitching the bed mattresses and also used for overlocking mattresses.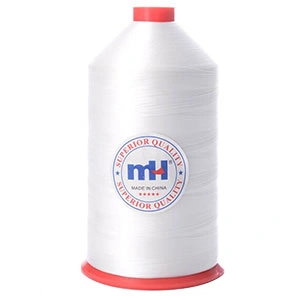 150D-3 Quliting Top Thread Shuttless Loom Edge Taping Bottom & Top Thread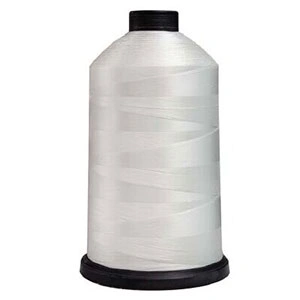 210D-3 Quliting Top Thread Shuttless Loom Edge Taping Bottom & Top Thread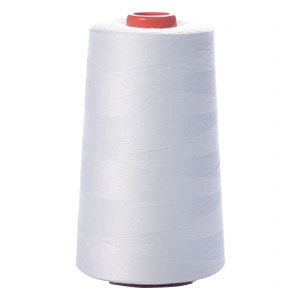 40S-2 Quliting Top Thread Shuttless Loom Edge Taping Bottom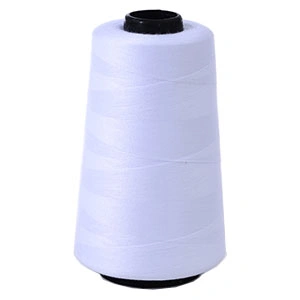 40S-3 Quliting Top Thread Shuttless Loom Edge Taping Bottom