Material: 100% Cotton
Specification: 14*14, 93*55, 2/1
Weight: 255gsm
Width: 148-149cm
MOQ: 50000M
Feature: Twill is a versatile fabric weave. The weave is characterized by its diagonal lines, which are created by an offset in the warp threads.
Twill is popular because it is very durable and hides stains well, and it is used for jeans, chinos, furniture, coverings, bags, and more.
Twill fabric has clear texture, great elasticity and breathability. Texture of single drill is dense and thick, which makes you feel much warmer and more comfortable in the wintertime.
Application: Twill fabric has a very wide range of uses, such as jeans, chinos, tweed, work clothes, bed and bath linens, furniture, coverings, bags, and more.
Product Display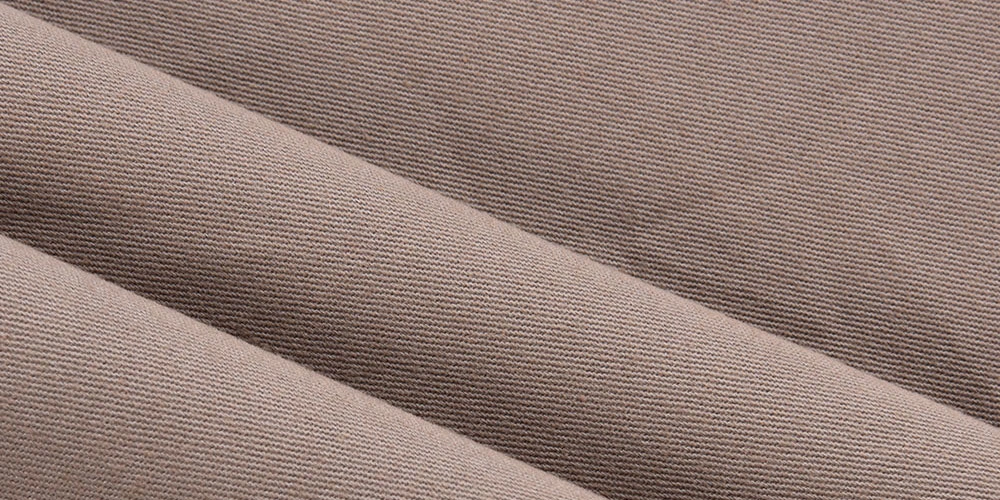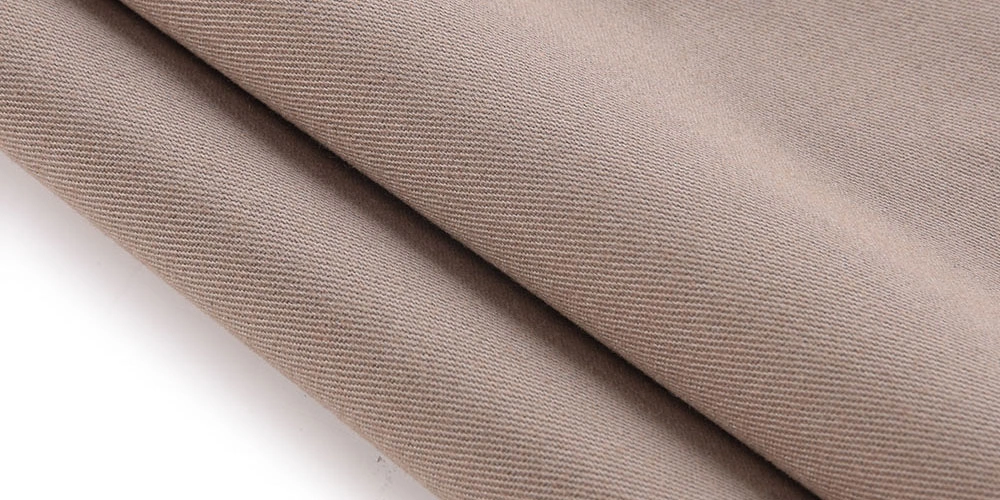 Product Application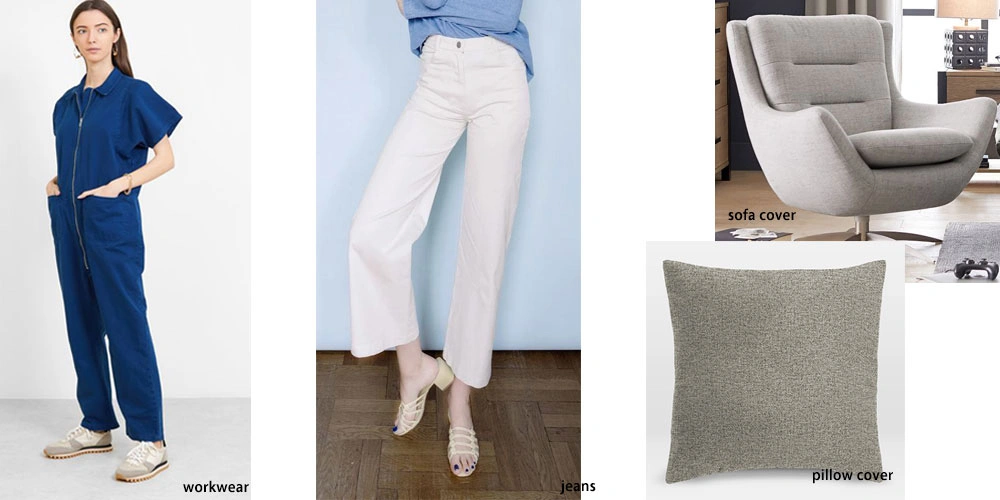 About Ningbo MH
Ningbo MH was established in 1999, specialized in garment accessories and tailoring materials.
At present, MH owns nine factories located in 3 industry zones, with 382,000m2 plant area and 1900 workers, producing polyester sewing thread, embroidery thread, lace and embroidery, ribbon & tape.
MH also set up long-term cooperation with 1500 manufacturers for 10000 different kinds of tailor's material and fabric.