Zippers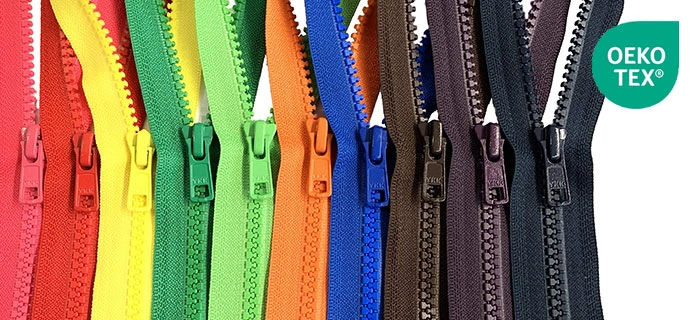 Why Choose Us
LOWER COST: One-stop solutions based on our flexible manufacturing options to lower your overall cost.
HIGH QUALITY ASSURANCE: OEKO-TEXO STANDARD 100 and ISO 9001:2015 standard on quality management.
FREE & FAST SAMPLES: Custom zipper samples in as few as 7-10 days.
24 HOURS RESPONSE: Get a quote in less than 24 Hours.
Lock way (Customizable)