We have sewing thread kit with polyester sewing thread, embroidery thread, golden or silver metallic yarn, nylon transparent white or black thread
Material: polyester, cotton
Color: all color available
Count: 15/2, 20/2, 20/3, 20/6, 30/2, 30/3, 40/2, 40/3, 50/2, 50/3, 60/2, 60/3, 80/2, etc.
Packing: 50yds to 1000yds/spool
Sewing Thread Spool are made with high-quality durable sewing thread, it will not be worn easily, and the suitable package will protect well during transportation.
It can be used for a variety of sewing projects. This thread set could fulfill most of your home use project
Perfect for house hand sewing, machine sewing, cross stitch, DIY, embroidery, knitting, weaving and more! Good gift for your friends and families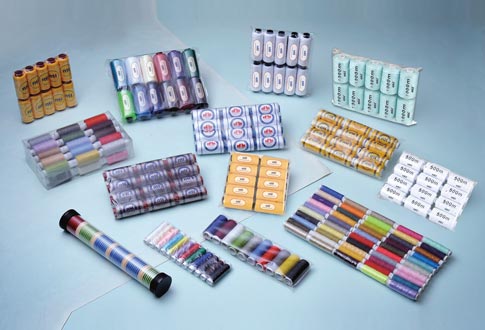 Usage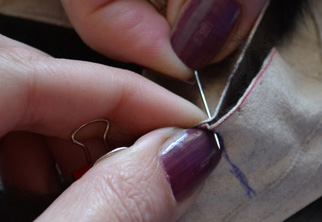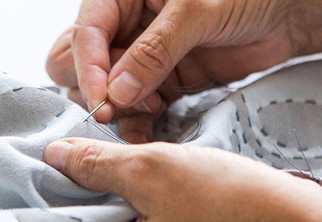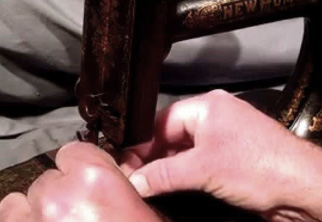 Material: Polyester, rayon
Count: 20yds to 1000yds
Color: We have color card with 400 different colors, also buyer's colors are acceptable.
Packing: 20yds to 1000yds each
No breakage, shredding or linting.
Ideal for quilting stitching, hand sewing, machine sewing.