Jordan
About Ningbo MH
Ningbo MH is one of the biggest manufacturer and trading company in China, established in 1999. MH specialized in garment accessories and fabrics. At present, MH owns nine factories located in 3 industry zones, with a 382,000m2 plant area and 1900 workers.
With our geographically diverse vendor network, we help you compare quotes so you're able to de-risk, diversify and scale your manufacturing. You can easily keep track of communication with vendors with our all inclusive platform that includes SMS, email, What's App and more.
Our business covers thread, fabric, zipper, lace, tape, ribbon, button, tailoring materials, sewing machine parts, etc.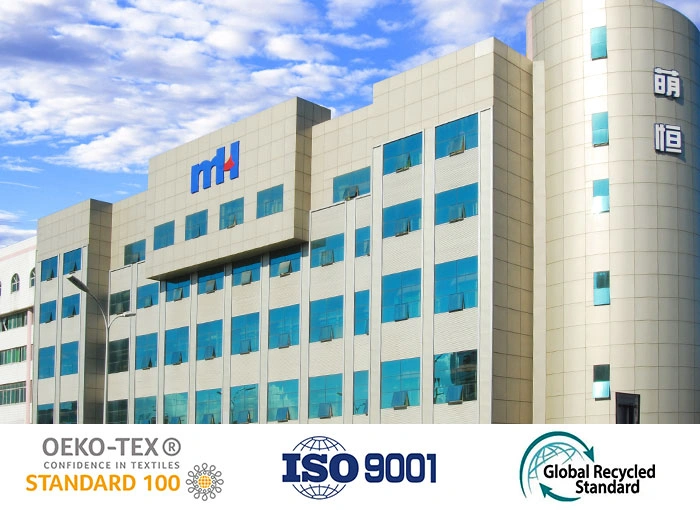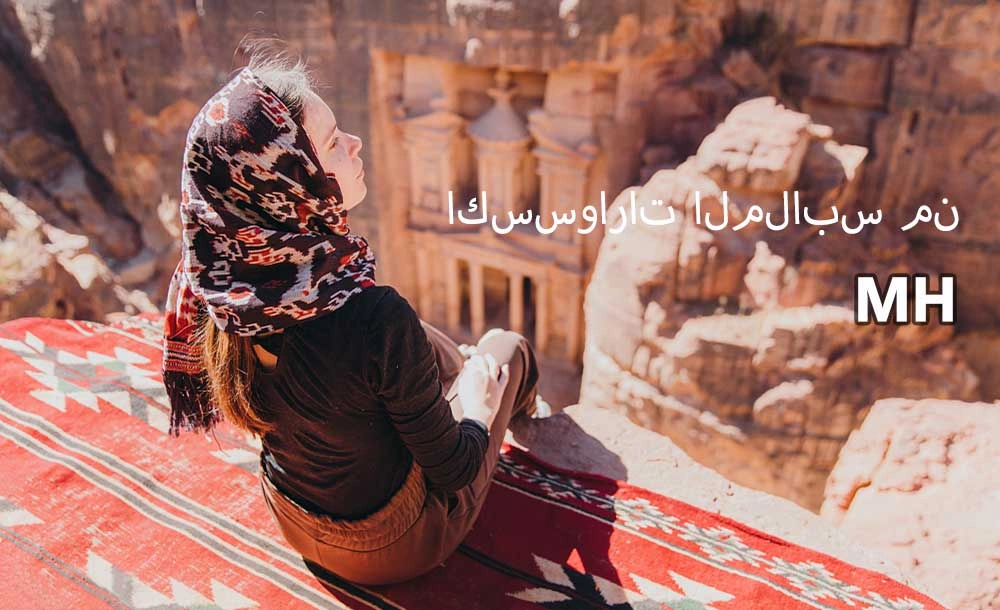 Why Choose Us
We always achieve customer's trust and satisfaction because the products of MH® are manufactured with guaranteed quality.
For customer's convinence, we have professional service teams for products consultation. And you can contact us at any time, we will do our best to live up to your expectations.
We opened our own factories and supply chains, it can guarantee large production capacity and very fast logistics.
Standard and firm packaging is also one of our advantages.
You can get Free Quote and Free Samples at MH, thank you for your choice, we are waiting for you here !
Contact With Sales Manager
---
FEATURED PRODUCTS
Focus on Garment Accessories and Fabrics