Rwanda
One-stop-shop Trading Company
With over 23 years of manufacturing and trading experience, we'll make your order a reality with ease.Add or change vendors or create a product from scratch! From design, sampling, manufacturing, and delivery...we make it happen.
With our geographically diverse vendor network, we help you compare quotes so you're able to de-risk, diversify and scale your manufacturing. You can easily keep track of communication with vendors with our all inclusive platform that includes SMS, email, What's App and more.
MH has overseas branches and local staffs in the market, we visit customers face to face and we will visit customers regularly, what's more, the local language communication also makes the infromation exchange easier.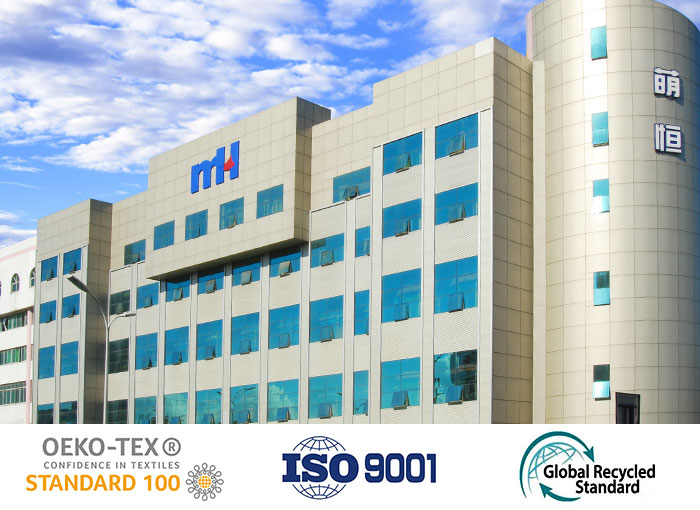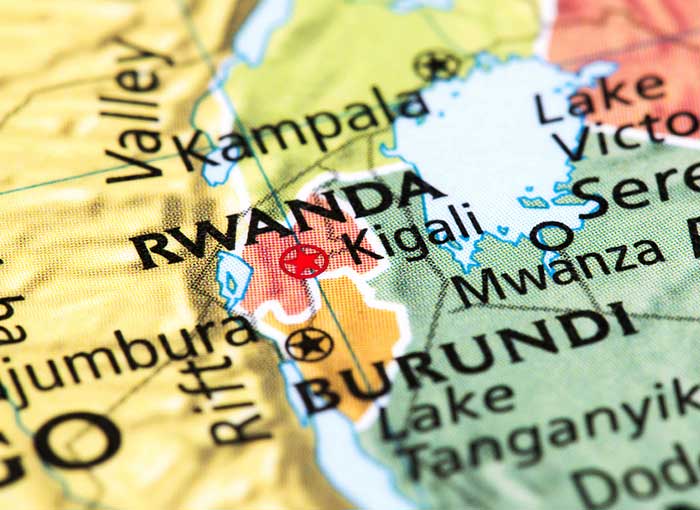 Why Choose Us?
Free Quote, No Obligation: Your quotes are free with no commitments!
Local Office and Staffs: Efficiently and quickly solve all your needs
Design & Development: Assist at any stage of the manufacturing process from quote to delivery.
Expert Sourcing: With a network of hundreds of manufacturers, we have you covered with the best and reliable vendors.
Low MOQ, Affordable Costs: We work with your budget and current business needs to provide the best solution for you.
Low Supply Chain Cost: Lower supply chain costs by using the Manufactured platform to mange your entire supply chain projects from beginning to delivery.
Contact With Sales Manager

* Abakozi baho:(Terefone) 250 788433383 - NDIUMASABO MATHIAS
---
FEATURED PRODUCTS
Focus on Garment Accessories and Fabrics