Fabric
Knitted Fabric
A knitting needle is used to form a loop of yarn or filament, and then the loops are interlocked with each other. Due to the structural characteristics of the knitted fabric, the amount of yarn stored per unit length is large, so most of them have good elasticity. Knitted fabrics are divided into single-sided and double-sided.
There are mainly Super poly, Net Fabric, Single Jersey, velvet (velour), bird's eye cloth (birdeyes), mesh cloth (mersh fishnet) and so on.
Woven Fabric
It is a fabric formed by intertwining warp and weft yarns perpendicular to each other. Its basic organization has three types: plain, twill, and satin weave. Different woven fabrics are also composed of these three basic organizations and their varied organizations.
Our main catagories are Polyester Pongee, Peach Skin, Twill and so on.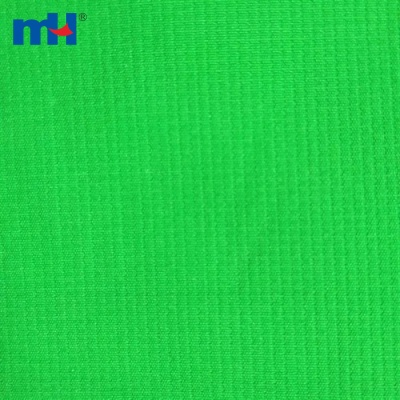 | | |
| --- | --- |
| Model | 8402-0007 |
| Width | 150cm |
| Weight | 145gsm |
| Composition | 100% Polyester |