Nonwoven Interlining Fabric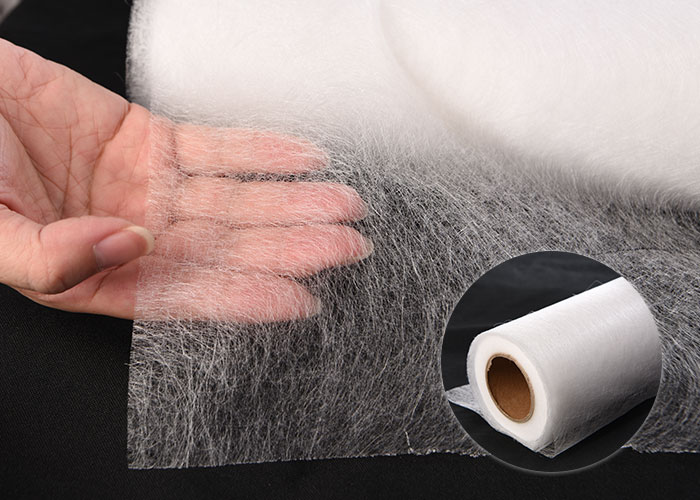 Non Woven Interlining
Ningbo MH is the leading nonwoven interlining fabric manufacturer and supplier in China. Using advanced non-woven production equipment and high-quality rubber powder raw materials.
MH is committed to producing a variety of high quality nonwoven interlining fabrics. And there are many specifications for non-woven interlining for you to choose from. It is very simple to cut and sew, and it is easy to set the shape, which can meet the needs of the clothing industry.
Welcome to consult the price and specific product situation. We will provide you with a one-stop purchasing service!