Zipper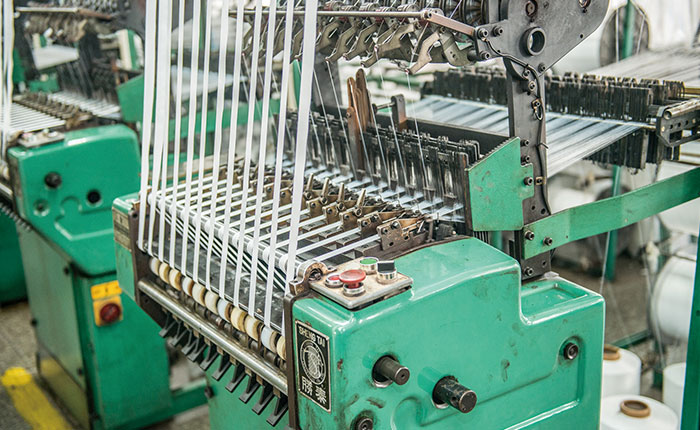 Why Choose Us ?
Industry and Trade Integrated Company: MH owns 9 Factories located in 3 industry zones, with more than 23 years of production and service experience, Good Business Relations and Outstanding Reputation at home and abroad
Local Branches: Located in Accra and Kumasi, you are welcome to contact us any time. We will provide you with professional Door-to-Door Service.
Price & MOQ: Has own supply chain, easy cost control, flexible MOQ
Various Kinds of Products and Factories: Cooperate with many factories, more types of products and packaging options.