MH Thread Industrial
The Ningbo MH Industry Co., Ltd. has been established in 1999, has focused on sewing thread and embroidery thread manufacturing for 20+ years.
We offer 100% Polyester Sewing Thread(TFO Quality), GRS Yarns, Soluble Thread, 100% Polyester High Tenacity Thread, 100% Poly-poly Core-Spun Thread, Polyester Texture Yarn (Twisting), etc.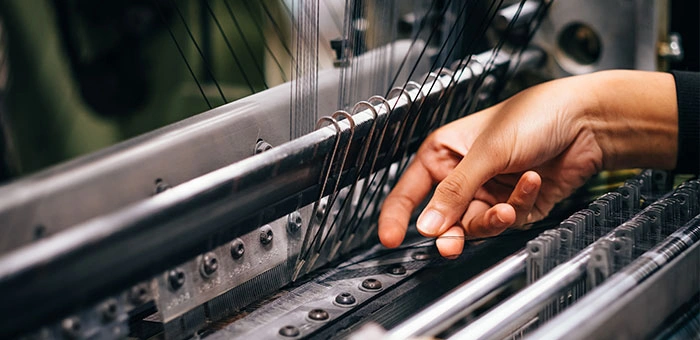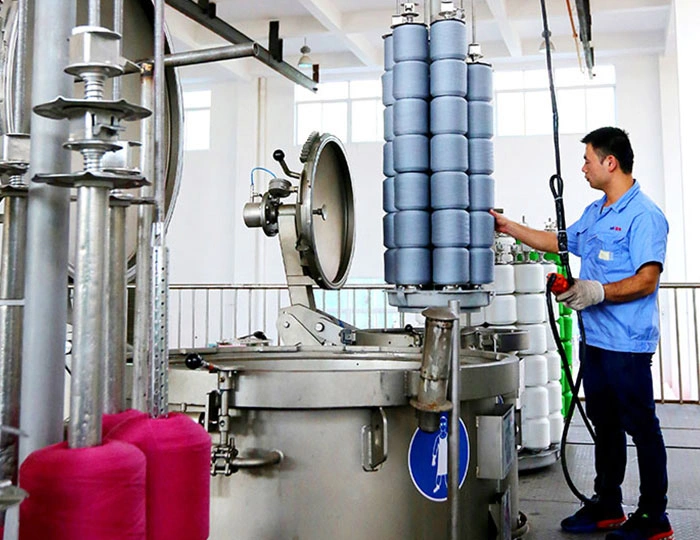 Why Choose US ?
OWN FACTORY: Now MH has 3 industry zones for thread factories, with 220,000m2 plant area and 1100 workers
EFFICIENT PRODUCTIVITY: Equipped with high-standard machines and strict manufacturing management system.
FAST COLOR MATCH: MH has its own laboratory and a dye house which helps us to fill customers orders per sample the advantage of that is that we can quickly match the color of a thread to the sample supplied to us by the client.
PERFECT QUALITY INSPECTION: Our test center has a complete set of test equipment, we can test and control quality from raw yarn to finished threads, including evenness, hairiness, strength, color fastness and sewing performance.