About MH
MH, the most famous Sewing Accessories Brand with the longest history in Turkey market, has local office in Istanbul,service the local customers more than 10 years.
Since entering the Turkey market in 2010, we have always adhered to the concept of "Creating Value for Our Customers", providing Turkish importers with High Quality and Reasonable Price products, and Reliable Whole-Process Service, so that our customers can benefit from the growth together with us.
MH contributed to the good life of Turkish people, by sticking to our business principle: "The Same Price, Better Quality; The Same Quality, Better Price".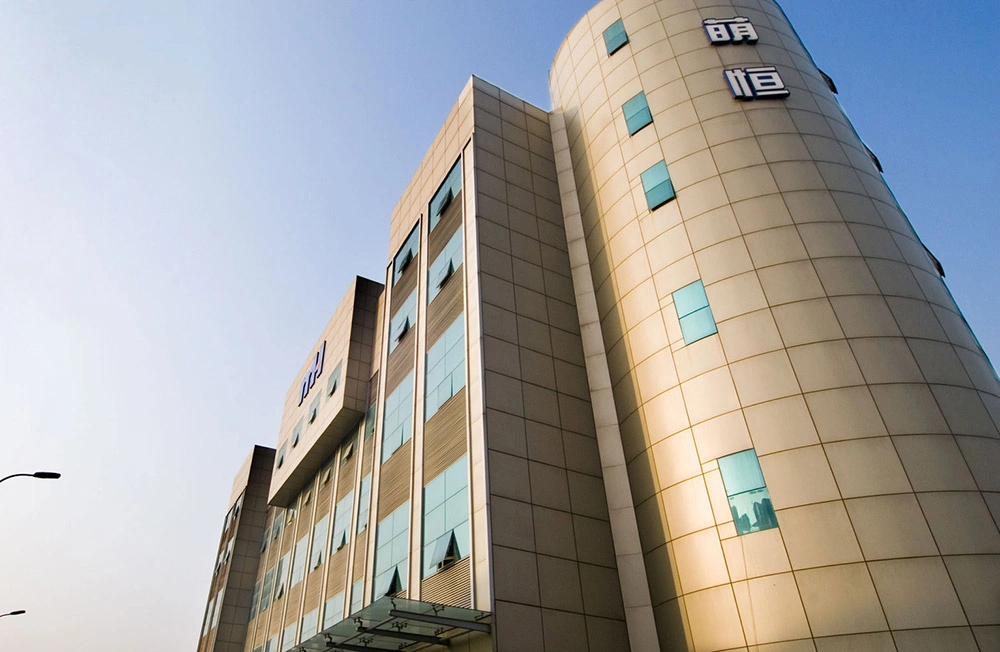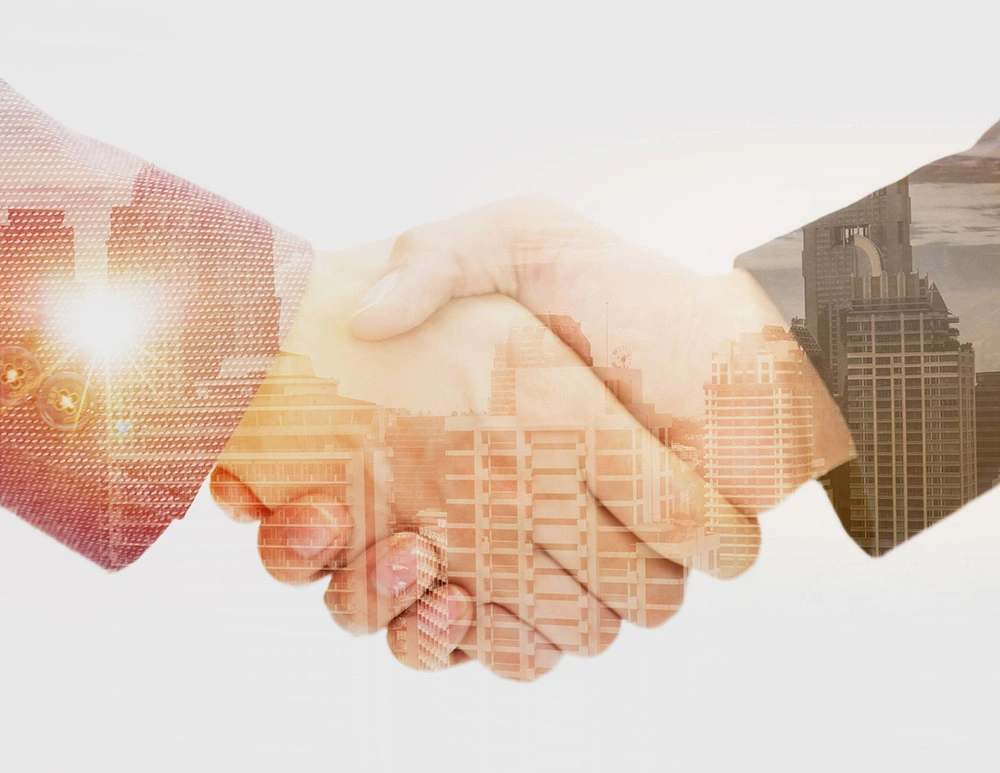 Why choose us
Local office: Located in Istanbul, you are welcome to contact us at any time. You can come to us, chat with us face to face, check our quality and so on. It will more than you can imagine.
First-Class Factories: MH owns 9 Factories located in 3 industry zones, with more than 23 years of production and service experience, Good Business Relations and Outstanding Reputation in China and abroad.
Price: Factory Wholesale Price, extremely cost-effective.
Quality: will offer you better quality if same price, with a team of more than 30 peoples to check the goods just for good quality for you.
Sample and Delivery: We offer Free Sample, send by DHL, or direct sample from our local office; delivery will be depend on the quantity, and will no more than 30 days for normal order on quantity of full of container.
FEATURED PRODUCTS
Focus on Garment Accessories